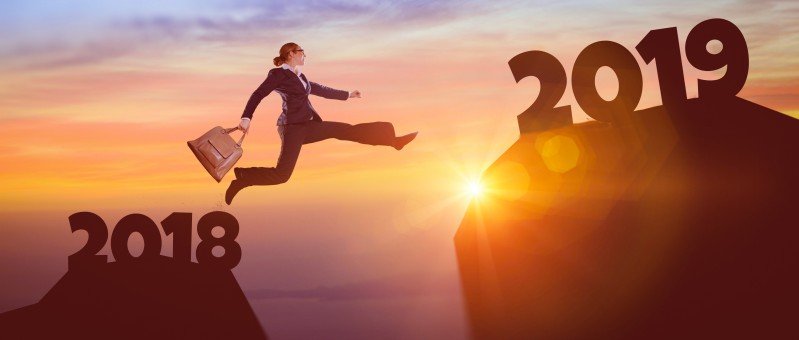 Happy new year in 2019 from Seoul, South Korea.

Most of all, We, Seoul Trading Co.,Ltd fully appreciate doing business with trust to our valuable clients in 2018.

We will keep doing our best to support our important clients as always in 2019.

We hope you stay in full of happeniess and a good health with your family in 2019.

Thank you.